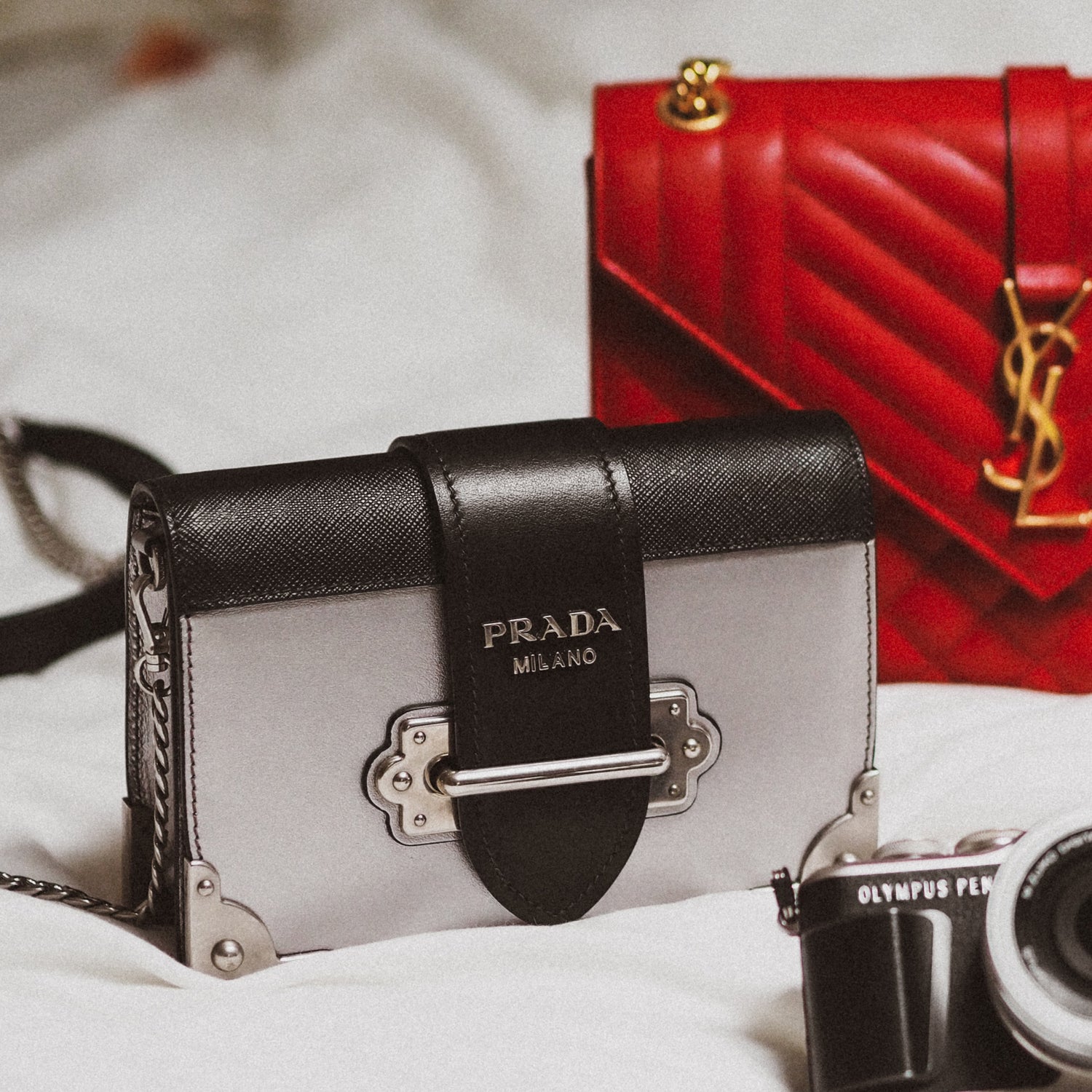 Our Story
Founded in 2020 our Manchester based team collectively have over 50 years experience in designer products, and international high end retail. 
From our small beginnings and with our knowledge and expertise we hope to make big waves in the the pre-loved designer fashion industry.
Our Mission
Our mission is to allow individuals to reveal the value of their current pre-loved designer and luxury label clothing, bags and shoes, where we then bridge the gap to new consumers who will cherish these items, bringing them a new lease of life.  
Roh Roh was established to make high end fashion more accessible to those who will treasure it for years to come. We want consumers to embrace the value and see the potential in beautiful items that are already in circulation.
Authenticity is vital to the success of our business and this is why we take it so seriously. We have a zero tolerance approach to counterfeit items, each item goes through a rigorous authentication process by our team of experts to ensure only genuine authentic items make it onto our site for resale.
Sustainable Fashion
In todays fast pace, fast fashion industry it is essential that we start to embrace and utilise what is already in circulation. 
With your support we can provide new loving homes to unwanted pre-loved designer bags, shoes and clothing, whilst doing our part towards making sustainable fashion 'on trend'. 
The concept of sustainability has always been inherently at odds with the traditional world of fashion. Through 'second hand' purchases you're not only adding glamour to your wardrobe at a fraction of the cost, you are also helping support the sustainability of a new circular economy, which we hope can play a small part in ensuring vitality and durability of our planet.
From contemporary designer bags, shoes and clothing from Chanel, Fendi, Prada, Gucci, Valentino Garavani bags to rare vintage and limited edition treasures Roh-Roh showcases an exclusive world and allows you to revamp your style with timeless, desirable pieces at up to 90% off the original price tag.
Shop Pre-Loved Treasures